Château de l'éclair is committed to a progressive approach through

corporate social responsibility

. Our aim is to show the highest level of ethics towards all the people we are in contact with (customers, associates and co-workers, suppliers and neighbours etc.). Through this, we safeguard nature, people and the company and share our values and know-how.
Safeguarding nature : Our commitment to more environmentally respectful viticulture (vinegrowing and tending) is demonstrated by membership of the Terra Vitis® network, managed grassing in our vineyards and our choices of biocontrol techniques.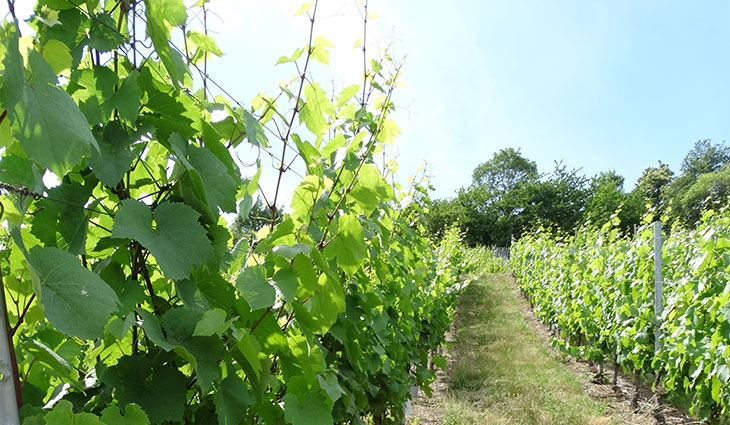 Safeguarding people : Our wines would not be what they are without the people who craft them every day. This high level of quality can only be attained through having a safe and healthy work environment. This is why we protect our human capital by reducing harsh working conditions and making risk-prone workstations safer.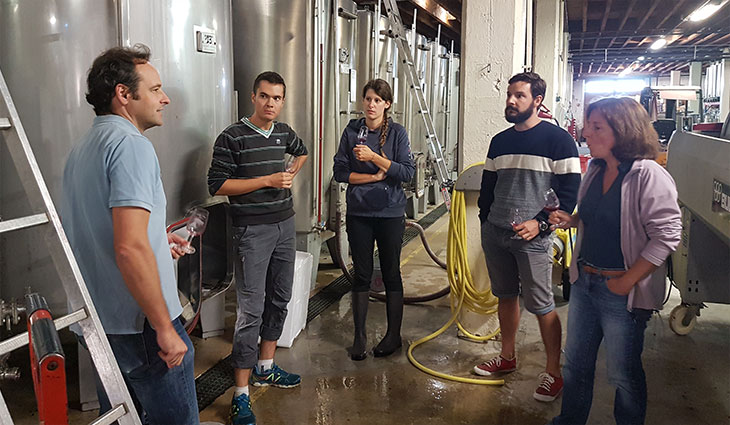 Safeguarding the company : For us to be able to continue to craft our wines the company needs to continue to be strong and viable. This can be achieved through a diversification of our range and improving the evaluation and management of production costs to offer contemporary wines.
Sharing our values and know-how :  Keeping our roots local is essential for sustainable development. By hosting school trips, welcoming trainees and holding open days, we make sure our estate remains deeply rooted in the territory that is dear to us; the Beaujolais region.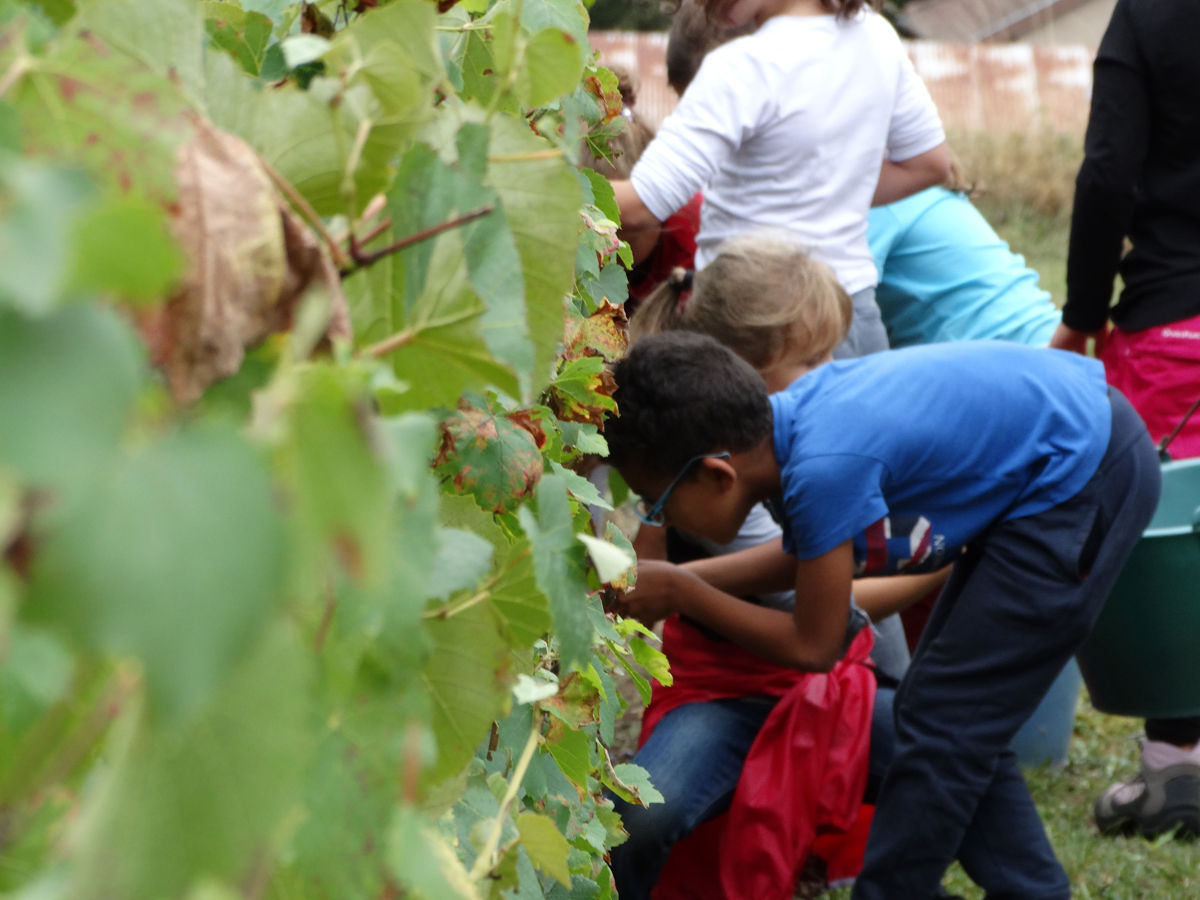 SUSTAINABILITY REPORT (PDF)